Blue Energy Diesel PRIME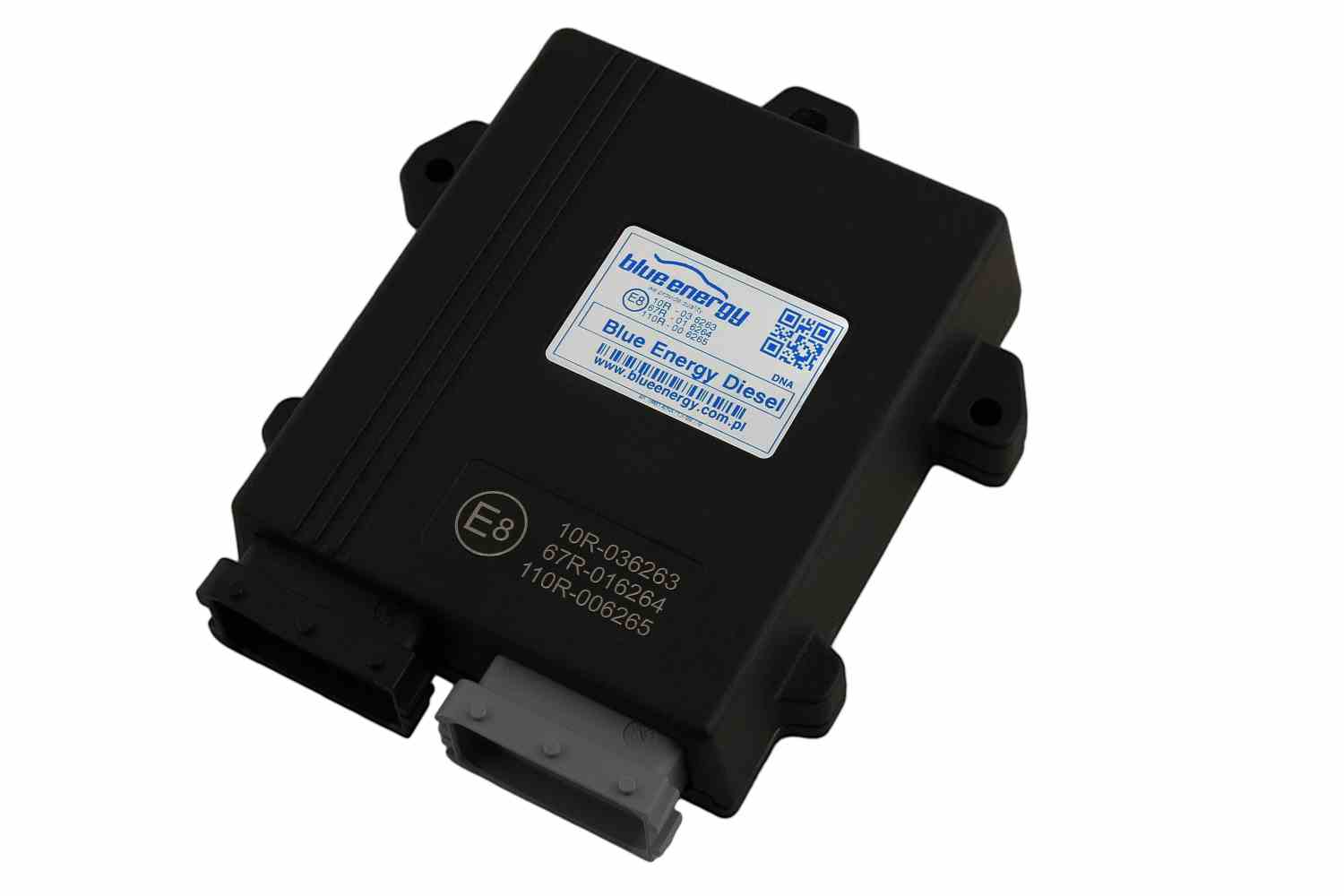 New features comparing to DNA / DIGITAL system:
– 5 emulators (3 analog, 2 digital – compatible with frequency digital signal)
– OBD CAN compatible
– advanced cut-off functions (including reading of diesel injection time)
– full system diagnostic:
– switch test
– level sensor/manometer test
– emulators diagnostics
– testing gas hoses for leakage
Blue Energy Diesel PRIME
Version dedicated to latest trucks, buses and heavy duty vehicles. The ECU has additional options attuned to the characteristics of large trucks' engines. The wire harness has been extended to facilitate the installation.
The kit includes:
– ECU in PRIME version
– wire harness (extended)
– map sensor
– switch
– reducer temperature sensor
– fuse with socket
– EGT (exhaust gas temperature sensor)
– Gas distribution bar – two outlets
– Reducer
– 2 injectors