Map Sensor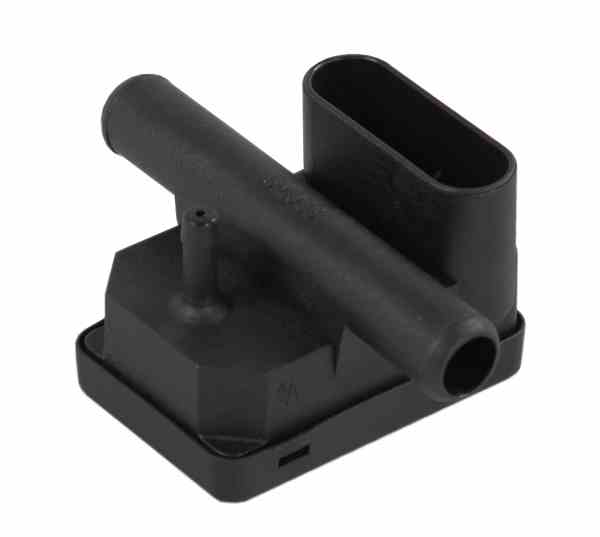 Map Sensor
Map sensor is a vital and sensitive part of every gas system. Searching for a reliable alternative to products existing on the market we have designed and developed SM 033 Map Sensor (measuring gas temperature, gas pressure and vacuum pressure). Like all of our products it's high quality and accuracy stands out among similar products. Apart from being an intergal part of our gas systems. Now, we also offer it as a single product.
Parameters:
5 pin super-seal connector.
Single supply +5 VDC.
2 x pressure sensor, range 0.1 to 4.0 Bar. 1x gas temperature sensor 4k7.
Compatible with all Blue Energy gas systems
Can be used for car tuning
2 x analog output 0-5 VDC, 1x resistance output NTC 4k7.
Overvoltage protection.